Crime down in Fargo, but drugs, mental health pose major concern
Stats announced during city commission meeting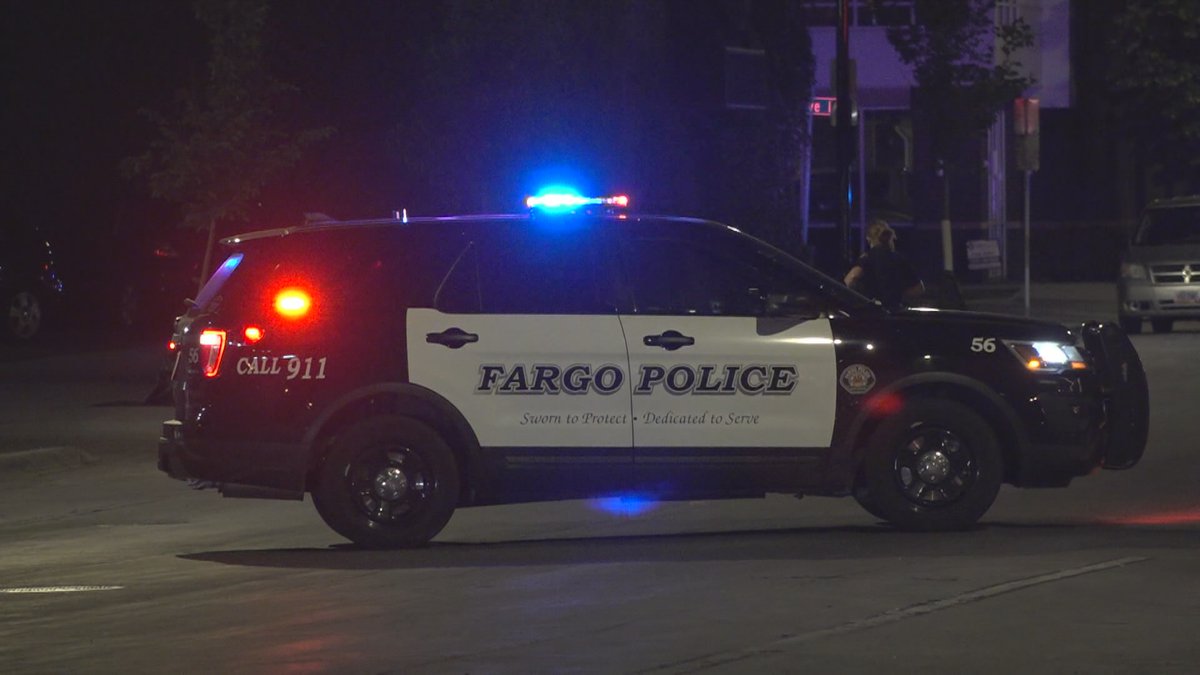 Published: Mar. 20, 2023 at 9:13 PM CDT
|
Updated: Mar. 21, 2023 at 5:53 PM CDT
FARGO, N.D. (Valley News Live) - For the first time in nearly 10 years, overall crime is down in Fargo, thanks to both increased and improved investigations and intelligence efforts, Chief Dave Zibolski said.
However, Zibolski says two major issues remain in the city, drugs and mental health, which is more than what his department can tackle alone.
96 people have died since 2019 in Fargo due to drug overdoses, which is a number Fargo Police Chief Dave Zibolski says he doesn't see getting any better.
"That's a lot of people. And so far this year, we've already had five fatalities which is the highest two-month period within any of those five year statistics you're looking at," Zibolski said.
He says the supply of drugs coming into the community is "out of control." In 2021, his officers recovered 1,000 M30 fentanyl pills, meanwhile, Zibolski says so far this year, 10,000 of the deadly and addictive pills have already been seized.
"The supply far outweighs the enforcement ability, and I think it also far outweighs the ability on the other side of the coin for adequate treatment facilities to get folks unaddicted. Outpatient treatment is not a solution. It's not been working. Data shows that," Zibolski said.
That cry for more help, treatment facilities and ideas bleeds to mental health services in the metro, too, Zibolski said. Data shows in the last four months, four percent of the department's nearly 28,000 calls for service were mental health related. Of those mental health calls, Fargo Police say just ten people are responsible for a majority of them.
"We find ourselves without a longer-term mental health facility, treatment facility, housing facility for folks that have these extreme chronic conditions, who would otherwise be housed and treated and would likely reduce these calls for service that we continue to deal with," he said.
Among the big takeaways:
Drug and narcotics violations fell 18%, along with burglaries and breaking and entering incidents. Motor vehicle theft incidents fell 23%. However, rape and aggravated assault incidents both rose by 22%.
You can read more details on the Fargo Police website: https://fargond.gov/city-government/departments/police/police-records-data/crime-statistics
Copyright 2023 KVLY. All rights reserved.